Facilitating Change provides a variety of services to suit your company's requirements and has highly professional and experienced team members to deliver those services.
Choose from the selection of services below to find out more. Please contact us to discuss your needs. Most projects that we deliver are bespoke and developed to address our client's individual requirements.
We specialise in the design, delivery, reporting and project management of public and stakeholder engagement for major developments.
As independent, experienced and respected facilitators, we have in-depth knowledge of current and forthcoming planning legislation, both locally and nationally.  We are highly experienced in working with:
Commercial Developers
Local Community Groups
Groups Opposed to Developments
Planning Authorities
By their nature, major developments are often contentious, since they can involve many conflicting interests. At Facilitating Change, our aim is to broker agreement and consensus between parties as early as possible in a development. In doing so, we aim to foster constructive long-term relationships.  Find out more about the consultation services that we can provide by contacting one of our team. Just click this link: contact us.
We have recently developed a virtual exhibition platform. To see a demonstration of our digital platform click here. To find out more about digital engagement: click here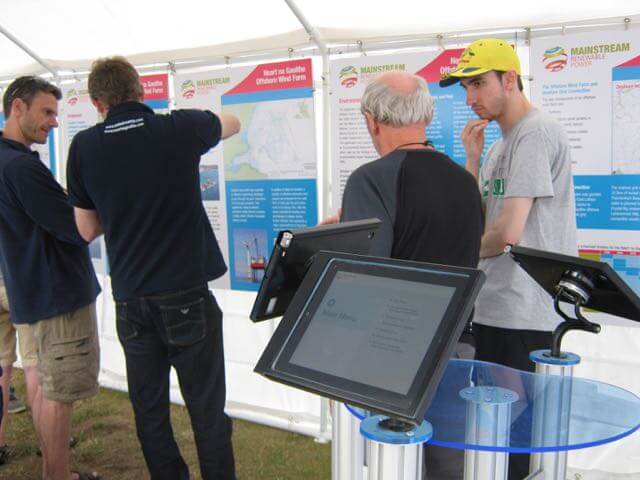 We are known for delivering successful outcomes for our clients. We do this by building mutual trust and respect with the groups that we work with. We create environments where people with diverse opinions can freely contribute in a constructive manner.
A single meeting can have a major impact on the direction of an organisation. Meetings also reflect the culture of an organisation in the way decisions are made, the way people behave and the quality of discussion.  If your meetings are not successful and you're not getting the results you want then we can help.
Let Facilitating Change facilitate your meetings, workshops or conferences and with our help, you will be able to exceed your expectations.  Common topics that we have helped companies address are:
Strategic Planning
Project Start-Up
Visioning
Project Review
Risk Workshops
Customer Development
Safety Issues & Safety Improvement
Team Development
Stakeholder Engagement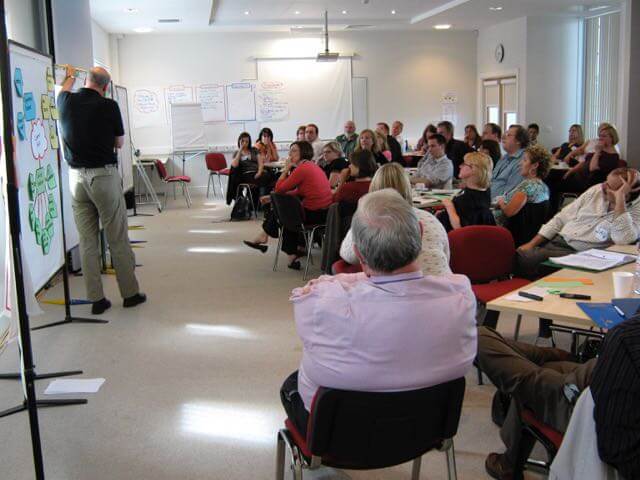 Facilitating Change can provide coaching for you or your staff.  We provide a number of different programmes to enable you and your staff to reach their goals. We will work to clarify:
– where you are now;
– where you want to get to; and
– the steps that you need to take to get there.
We are trained in a number of different coaching techniques and will use the most appropriate one in the situation that is presented.
We have a highly skilled team of coaches.
Here at Facilitating Change we understand that for many reasons sometimes things don't go well, this may be due to various interests, needs, beliefs or circumstances. We are available to provide mediation when necessary to assist with resolving disputes between:
Companies
Directors
Employees
Public & Private Bodies
To find out more please click on the link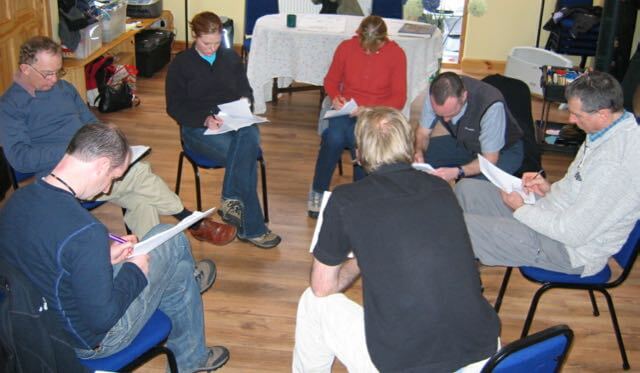 Facilitation Training
We provide bespoke facilitation training for organisations. All courses are designed in response to your specific requirements and delivered by experienced facilitators.
Public Engagement Training
These training courses are bespoke, designed to address the specific needs of your organisation, and delivered to the individuals who will be responsible for consulting with key stakeholders and the public. The course helps create an understanding of the importance of effective engagement with groups and individuals.
The outcome will be to provide participants with the confidence, skills and ability to engage with different groups, and deal sympathetically but impartially with their varying needs and interests. Participant testimonials are shown below: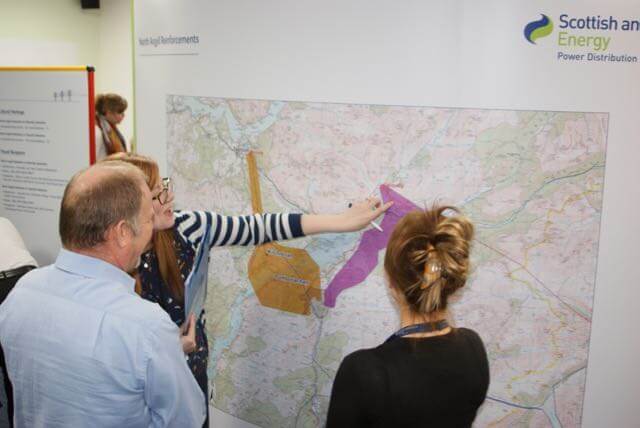 Brilliant! Very useful, interactive and a lot of fun whilst learning a lot of extremely useful techniques to deliver a successful presentation. Extremely friendly lead facilitators and the whole course was organised and delivered to exceed my expectations

A refreshing approach. Much more than simply reproducing a standard course time after time. Very well tailored to audience and with a great variety of tasks. Distributing the content between two speakers also worked well and maintained interest. Approach made everyone feel safe and able to contribute freely and without retribution.

I learned a lot from the course. The course was pitched at the right level for my needs. The length of the course was appropriate for the topics that were covered

I found the two-day course was tailored to what was requested in pre-course meetings. The course emphasis was on learning through use of interactive learning techniques. The reference material to take away as a reminder and to aid practice of the skills taught is excellent.

A belated thank you for your efforts last week.  The training was great and you've given us lots of things to think about.

This training embodies the values of good communication and cooperation which are not just the basics for great professionals but also those for great societies.